ALTTF instructors are dedicated, caring people with real-life experience who are committed to ensuring students leave their classes with the knowledge and skills necessary to be successful in the construction industry.
We are passionate about supporting the economic futures of Indigenous families and communities by providing relevant and valuable training that is proven to enhance employability and we are very flexible and can customize our curriculum to meet your specific needs and the requirements of employers hiring in your area.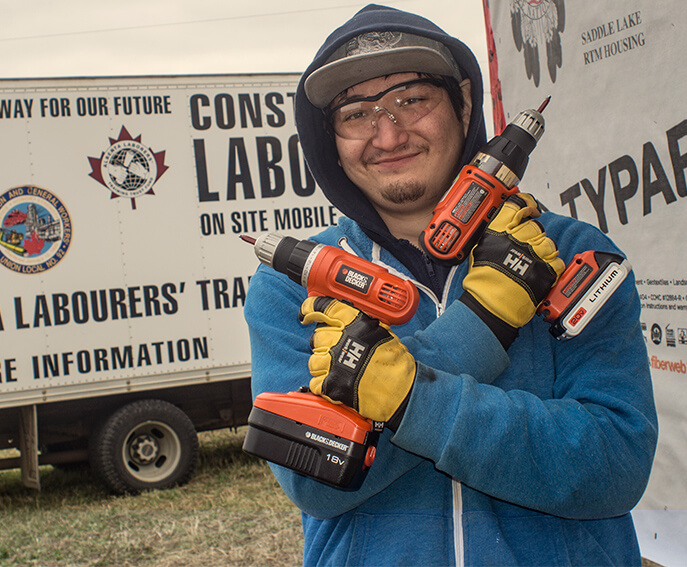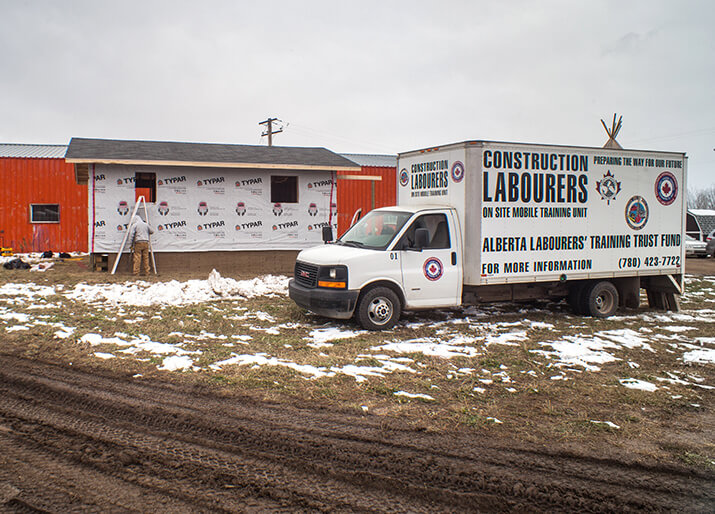 Our mobile training units give us the ability to bring computers, tools and equipment right to your community, we can teach everything from online courses to very hands-on course like Pipeline Sandblasting and Coating.
All you need to provide is a classroom space (tables, chairs), Wi-Fi (for online courses), an outdoor space for hands-on training and suitable facilities (washrooms, break area etc.).