COVID-19 Info
We are committed to protecting the health and safety of everyone in our classes by following all public health recommendations and restrictions.
We Stand for Educational Opportunity & Success.
WHO WE ARE
We are the Alberta Laborers' Training Trust Fund (ALTTF). We are the training arm of the Construction and General Workers Union Local 92 and proud members of the Labourers' International Union of North America (LIUNA).
In June of 2017, LIUNA met with the Assembly of First Nations to sign a pact reaffirming our commitment to Indigenous rights and ratifying the extensive package of training supports we proudly provide. The original agreement was signed in 2007 and we have been actively delivering training to local and remote Indigenous communities ever since.
LIUNA is proud to align with Canada's Indigenous peoples, politically, socially and economically.
The ALTTF has also partnered with the Government of Canada through the Union Training and Innovation Program to access government funding which will allow us to make our programs more affordable for Indigenous communities as well as upgrade the tools and equipment our students use.
Our sole focus for this funding is to improve accessibility to training for Indigenous peoples.
Mobile Training
The Alberta Laborers' Training Trust Fund has been delivering quality training since 1977. Our specialized mobile training units give us the flexibility to bring training directly to your community, whether you are thirty minutes from a major city or hours away by ice road.
In the last 15 years we've delivered over 100 training sessions in more than 30 communities. We've developed close relationships and strong bonds with many Indigenous groups and communities and have been welcomed back to several communities multiple times.
We've delivered over 125,000 hours of classroom and hands on training, preparing almost 1000 community members for employment in the construction, oil & gas and pipeline industries.
We've delivered training in partnership with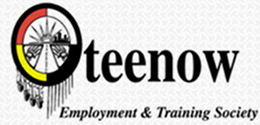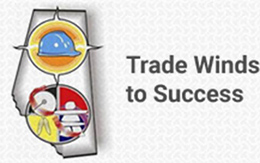 A Passion for Safety
All workers on a construction project should be trained. This should not only include how to perform the job tasks of their trade, but also how to recognize and avoid unsafe conditions and health hazards. We offer safety training such as Confined Space, H2S Alive and Fall Protection as well as skills training, such as proper use of PPE and operation of tools and equipment. Most projects in Alberta require workers to obtain these types of courses as a condition of employment, but employee training should be ongoing and kept up to date.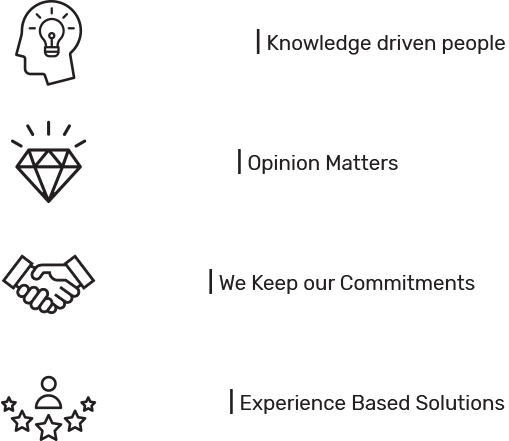 OUR CORE VALUES
Pride and Excellence in training
Commitment to Quality and Continuous Improvement
Excellence in Safety for Employees and Course Participants
Effective and Honest Communication
COMMUNITIES WE'VE BEEN TO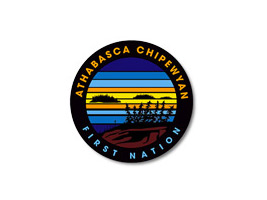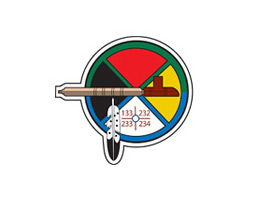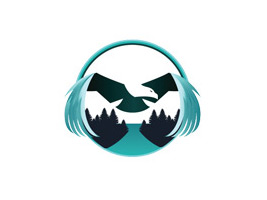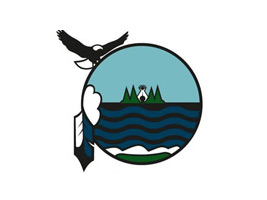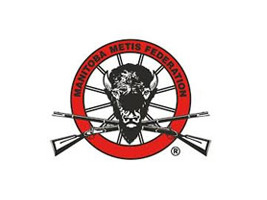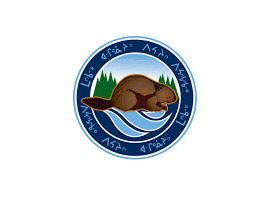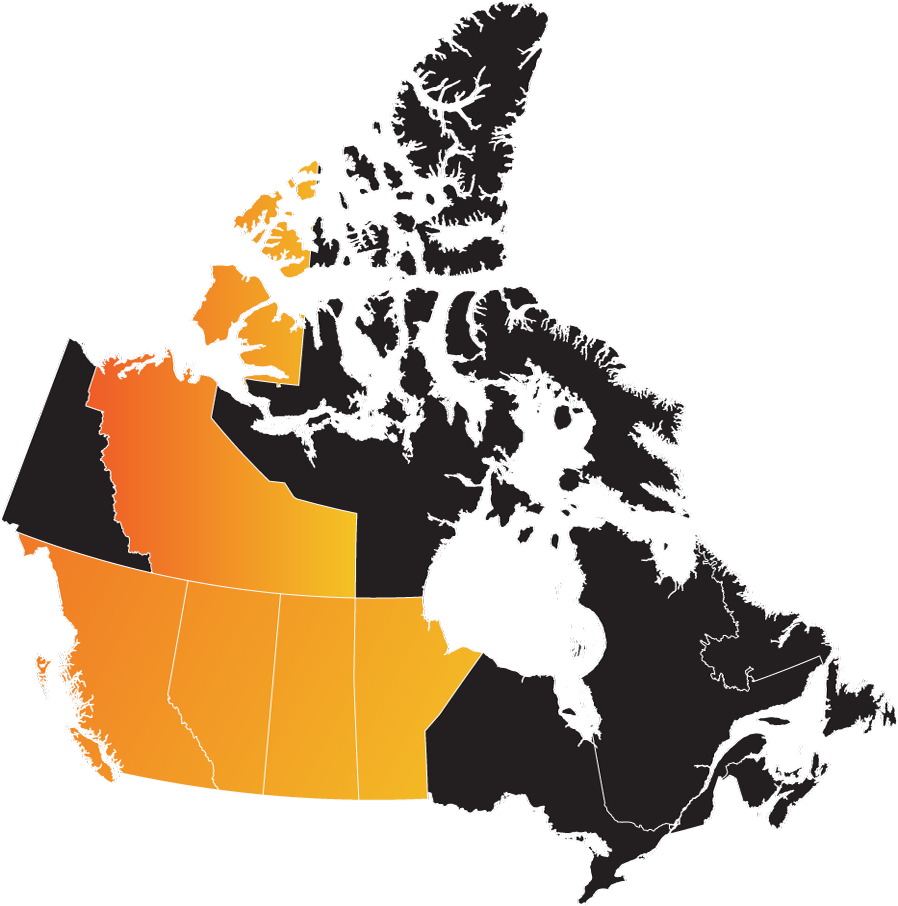 Locations
Alberta, British Columbia, saskatchewan, manitoba & northern territory
We are based in Edmonton, Alberta but our specialty is mobile training. We are ready and willing to bring a qualified instructor and all of the necessary tools and equipment right to your site or community.